Make Kokanee Springs Resort your base camp for adventure
Are you looking for that special place, where you and your family can enjoy unspoiled wilderness away from the crowds. Kokanee Springs is that place!
Our onsite Villa accommodations, available for rent on a weekly basis are the perfect headquarters for your family vacation. Each unit is equipped with state of the art kitchen facilities, dishwasher, washer/dryer and BBQs, all the conveniences of home in a setting so beautiful you will never want to leave!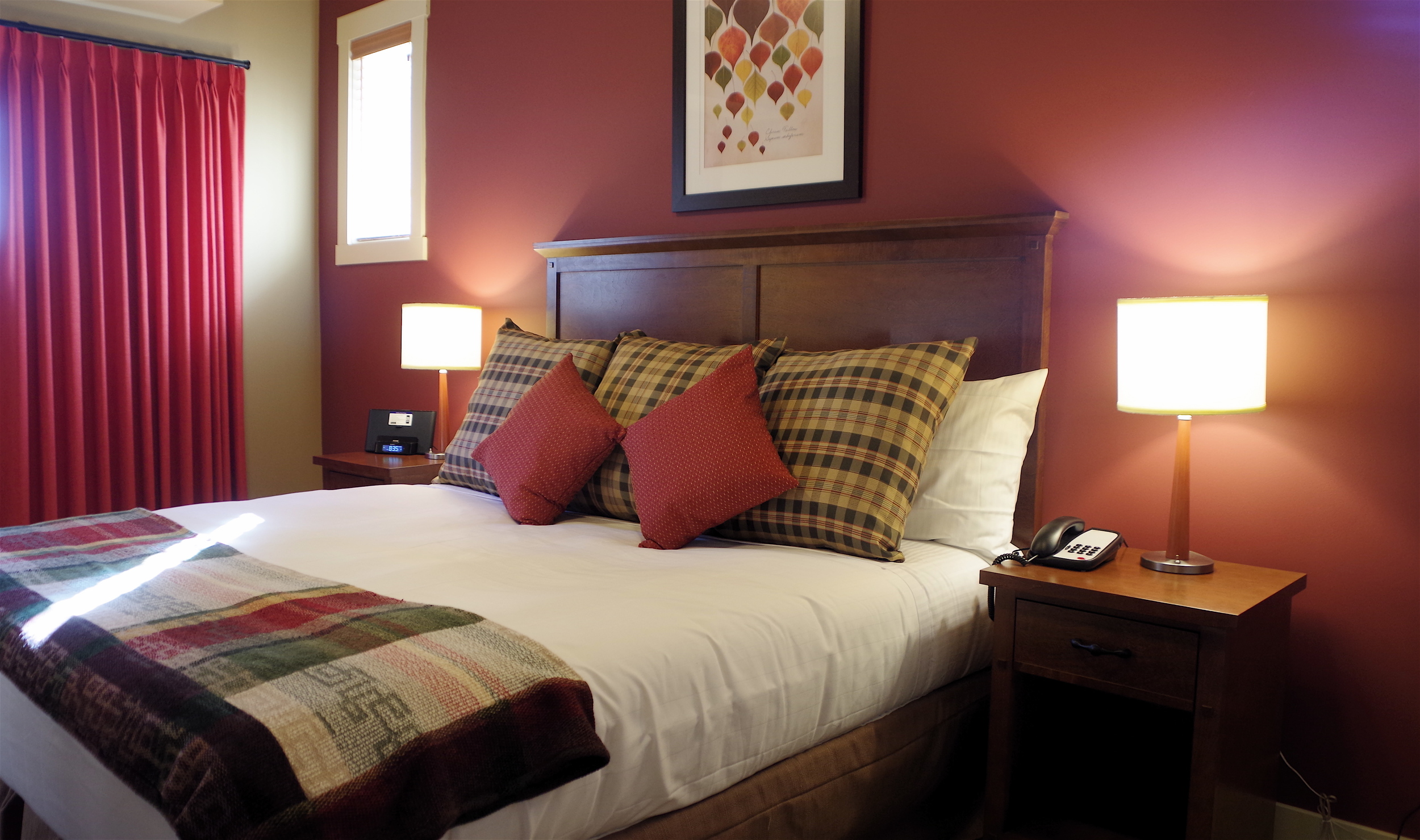 Adventure opportunities are available at every turn, hike, bike, kayak or paddle board on site. Explore the countless local attractions, hot springs, scenic caves, historical sites and great fishing are all found close by.
And let's not forget golf, Kokanee Springs is ranked as one of the most scenic golf courses in Canada by Golfadvisor.com. Play as a family or enroll the kids in our Adventure Day Camp while the adults play. You have never experienced golf quite like you will in this spectacular setting.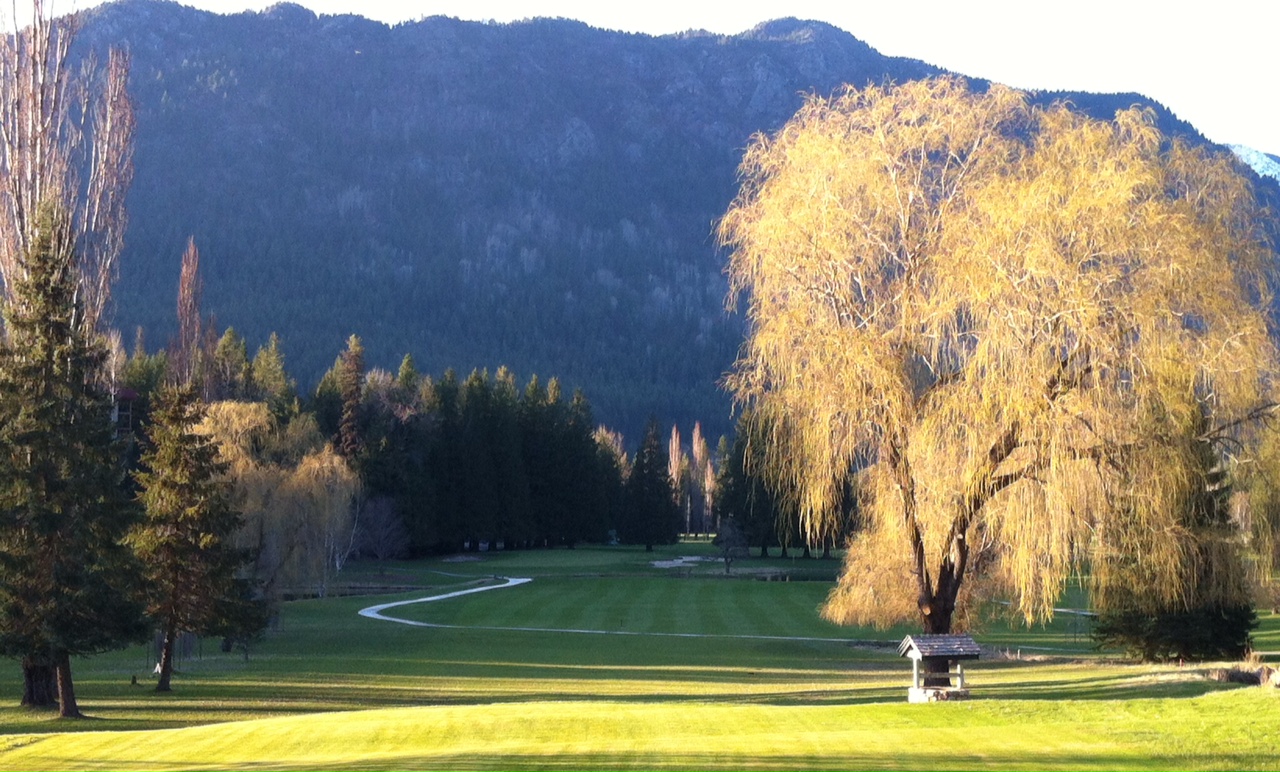 Kids are the life of every family vacation and here at Kokanee we love to keep them busy. Our "Adventure Centre" is the hub for kid's activities, we offer full day "Golf and Adventure" camps as well as half day "Discovery" camps. Your children will participate in mountain biking tours, kayak and paddle board outings and nature hikes all under the supervision of our camp councillors. In "Discovery" camp the kids will be led on a path of wilderness education as they explore the flora, fauna and wildlife found right here onsite.
Call us at 1-800-979-7999 and let the adventure begin